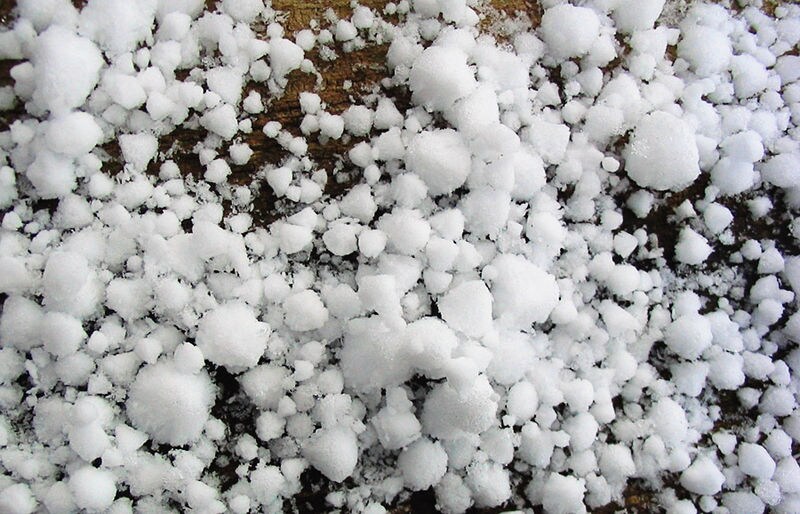 The winter storm hitting us in Southern California is making us drive in all types of whether we rarely encounter, such as hail. The hail on Monday morning of March 2, 2015, covered Huntington Beach and Long Beach in a sheet of white, icy pebbles. Hail can be quite intimidating when a loud, sudden downpour hits your vehicle while it's moving. Here are 3 tips on what to do when you find yourself driving in hail.
1. Stop Driving and Pull Over
The best thing to do when you find yourself driving the middle of a hailstorm is to pull over and stop driving. Hail falls at fast speeds. Add that to the movement of your vehicle, the solid ice pebbles can cause some serious damage to your car. It's best if you can stop under an overpass to shield your vehicle from the hail, and wait out the storm. Protect yourself and others as visibility is low and it becomes dangerous to drive on the road.
2. Stay Inside Your Vehicle
As mentioned before, hail can cause serious injury because the solid, icy pebbles fall at fast speeds. Stay inside your vehicle as you wait out the hailstorm. There are not many reasons for you to get out of your vehicle during a hailstorm.
3. Angle Your Vehicle
While parked and waiting for the hailstorm to cease, try to angle your vehicle so the hail hits directly on the front of your vehicle, onto your windshield. Your windshield is a lot stronger than your side windows and backglass. Your side windows and back glass are fragile compared to your windshield, which is reinforced to endure pelting objects.
If your car does become significantly damaged in the hail, remember you can file an insurance claim. Natural hazards are sometimes unavoidable, but you don't want to wait to fix a crack in your windshield. Cracks in your windshield can spread and are extremely dangerous when driving at high speeds. Sierra Chrysler Dodge Jeep Ram hopes you drive safely during this winter storm!